Essential Apple Podcast 137: Strange Days?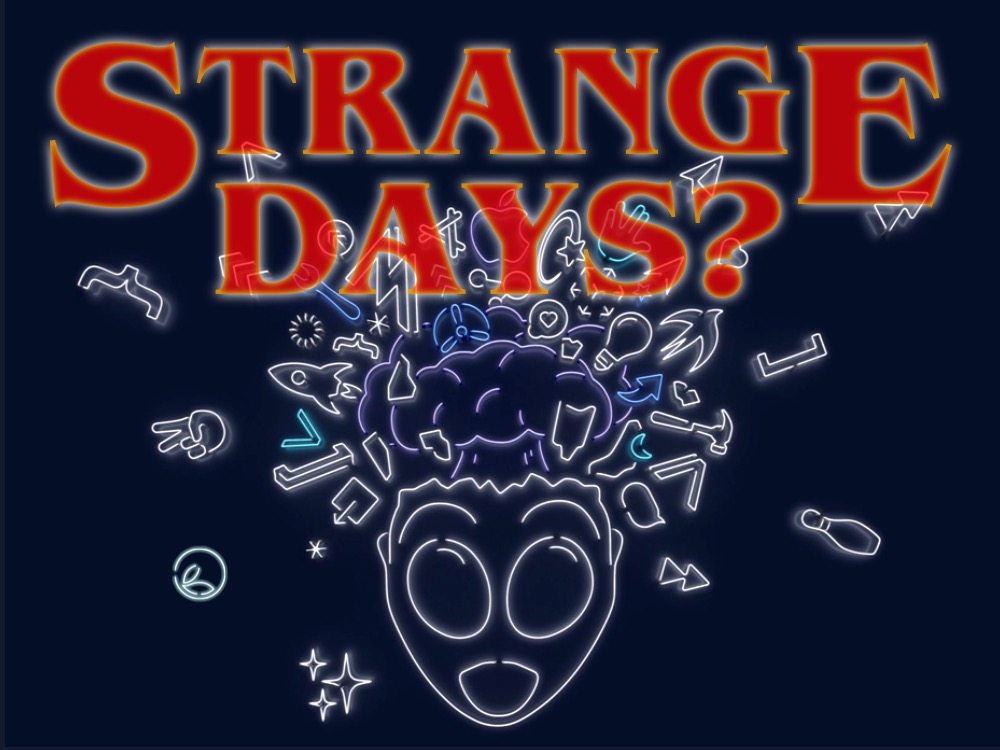 Recorded 26th May 2019
This week I am joined by the semi regular co-hosts Nick (@spligosh) Riley and Donny (@rtteachr) Yankellow, to take a look at the stories of the last week or so. Of course, after the week light on news when I recorded with John Chidgey there has been a veritable deluge of news over the last 7-10 days. Including a new MacBook Pro, the WWDC19 "invitations", the whole Huawei "blacklisting" affair, an odd little gaming device from Panic and a depressingly long list of security stories.
GIVEAWAYS & OFFERS
Why not come and join the Slack community? You can now just click on this Slackroom Link to sign up and join in the chatter!
---
On this week's show:
NICK RILEY
DONNY YANKELLOW
APPLE
TECHNOLOGY
SECURITY & PRIVACY
WORTH A CHIRP / ESSENTIAL TIPS
Nemo's Hardware Store (33:57)
---
Essential Apple Recommended Services:
Essential Apple is not affiliated with or paid to promote any of these services... We recommend services that we use ourselves and feel are either unique or outstanding in their field, or in some cases are just the best value for money in our opinion.
---
Social Media and Slack
You can follow us on:
Support The Essential Apple Podcast by donating to the tip jar: https://tips.pinecast.com/jar/essential-apple-show
This podcast is powered by Pinecast.