Essential Apple Podcast 139: The obligatory WWDC edition!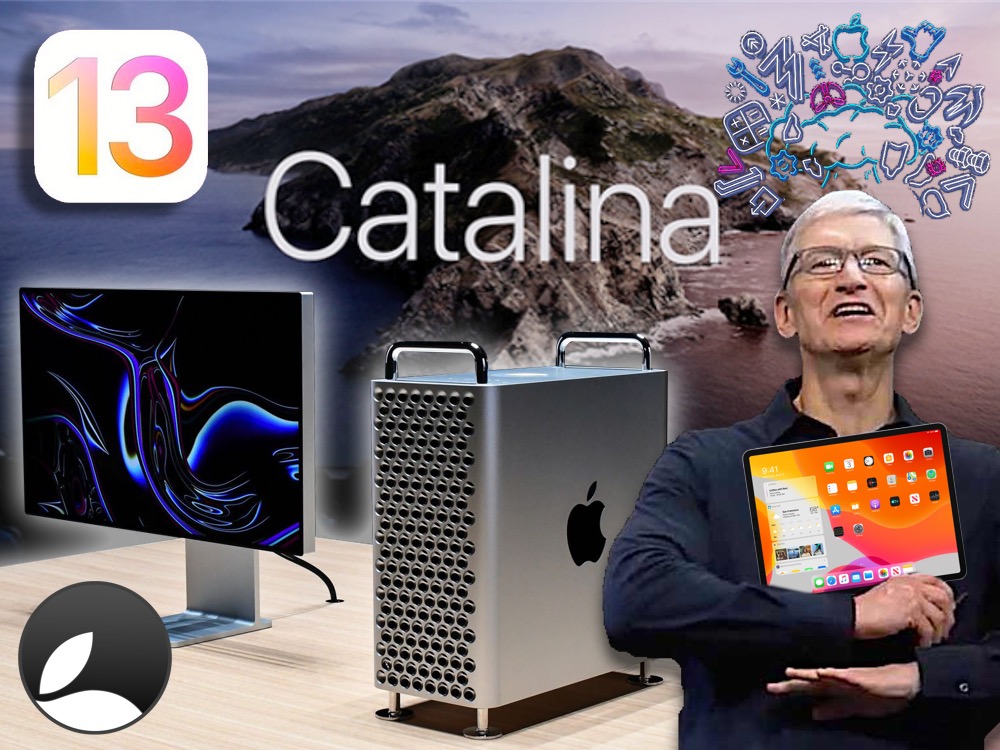 Recorded 9th June 2019
This week is of course the obligatory post WWDC edition! I am joined by Weyhan Ng our resident iOS developer and by Donny Yankellow to talk about what we felt about this year's keynote, and what it might mean for the Apple ecosystem going forward. With such a huge number of announcements we could never cover them all so we wander where the whim takes us...
GIVEAWAYS & OFFERS
Why not come and join the Slack community? You can now just click on this Slackroom Link to sign up and join in the chatter!
We can now also be found on RadioPublic, PlayerFM and TuneIn as well as all the other places previously available.
---
On this week's show:
DONNY YANKELLOW
WEYHAN NG
APPLE
TECHNOLOGY
SECURITY & PRIVACY
WORTH A CHIRP / ESSENTIAL TIPS
JUST A SNIPPET
For things that are not worth more than a flypast
Nemo's Hardware Store (1:02:57)
---
Essential Apple Recommended Services:
Essential Apple is not affiliated with or paid to promote any of these services... We recommend services that we use ourselves and feel are either unique or outstanding in their field, or in some cases are just the best value for money in our opinion.
---
Social Media and Slack
You can follow us on:
Support The Essential Apple Podcast by donating to the tip jar: https://tips.pinecast.com/jar/essential-apple-show
This podcast is powered by Pinecast.